Premium Italian Leather Sleeves
Joli Originals is a independent design studio from the Netherlands. We make Wallets, sleeves for iPad, iPhone, MacBook, MacBook Air & MacBook Pro. All handmade by ourselves with premium Italian leather and the finest Dutch 100% woolfelt.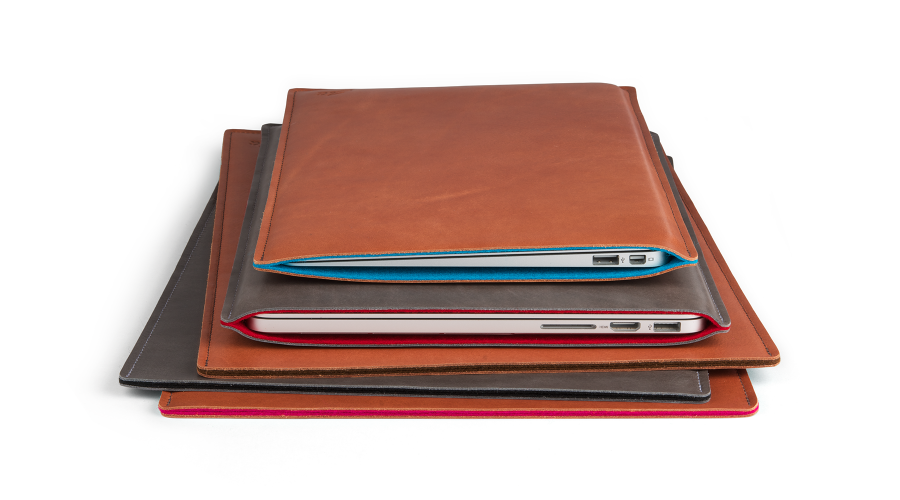 Smooth MacBook sleeve
Smooth iPad case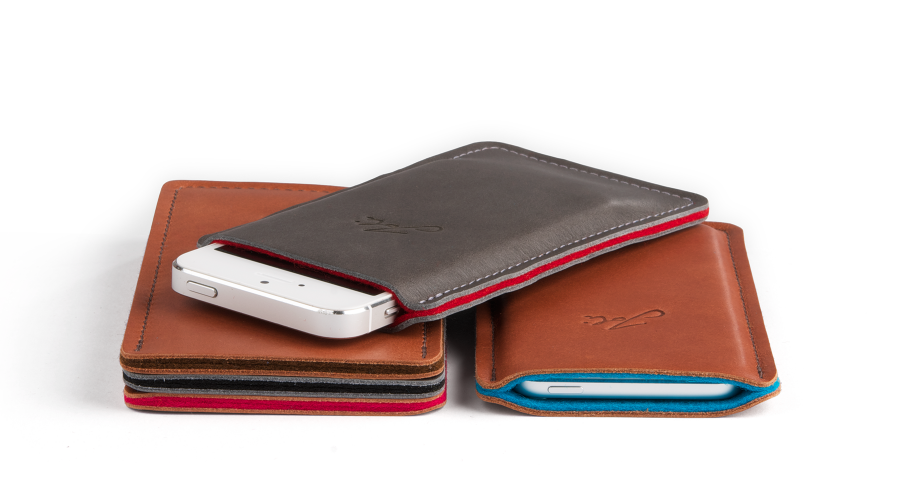 Smooth iPhone case
Smooth Wallet+
Cable Wrap
Smooth Passport sleeve
Memobook sleeve
Textured MacBook sleeve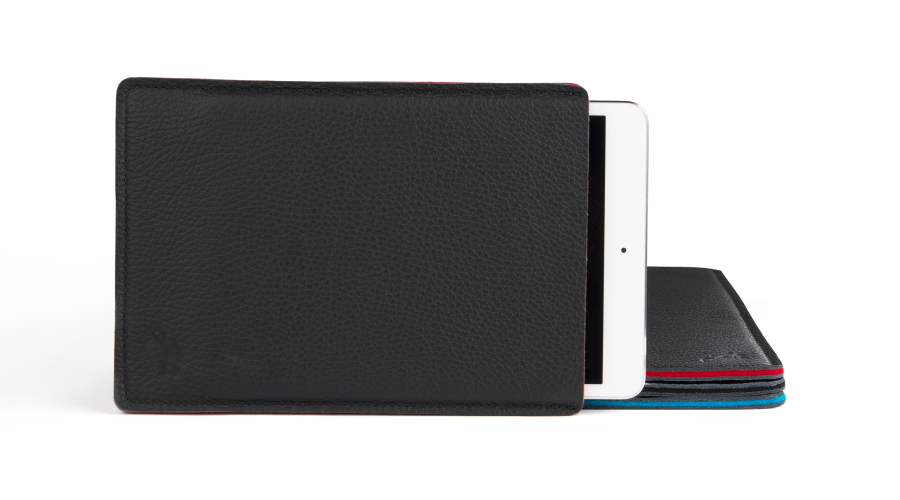 Textured iPad case
Textured iPhone case
Textured Wallet
Textured Passport sleeve
"If you want something to house and protect your MacBook Air that's as stylish as the Air itself."
"The thing I love about Joli sleeves is the craftsmanship. So much love and care goes into each and every handmade sleeve."
"What you get is high-grade Italian leather manufactured by hand in a small shop in Amsterdam."